Greater Lodi Leadership Prayer Breakfast
Our Keynote Speaker

The Keynote Speaker for this year is Christopher Scott. He writes the Biblical Leadership Blog, is the author of a book, and actively disciples others. Christopher founded A Day of Hope, a nonprofit program that provides food for families in need for Thanksgiving. For five years he led the program in an effort to serve and help as many people as possible. In those five years, over 1,000 families received food for Thanksgiving and more than 5,000 people enjoyed a fabulous Thanksgiving meal. In an effort to "pass the baton" to the next group of leaders, Christopher self-published a book about A Day of Hope as a way to equip and train leaders to keep the program going. Since the book's publishing, it has served as a resource for people in other communities who desired to do the same program.
Please contact us or click here for details of how you can help with the Prayer Breakfast.
2013 Sponsors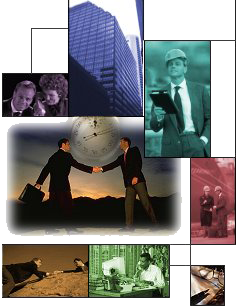 Major Sponsors:
Business and Corporate Sponsors:
Kim & Bill Hampton, Quality Property Repair
* If you are interested in sponsoring a table at the breakfast, sponsorship gives you 8 tickets, listing in the the program as well as in the website with a link back to your own website.