Greater Lodi Leadership Prayer Breakfast
Our Keynote Speaker for 2017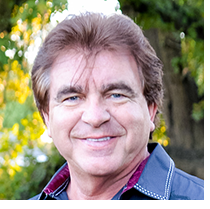 The Keynote Speaker for this year is Donnie Moore. He is most well-known for his city outreach and youth camps. Donnie has focused on the youth to show them a better way. His team have captivated audiences with feats of strength such as breaking bats, bricks, ripping phone books and bending steel bars. The Feats of Strength grab the attention of the crowd; the life changing stories grab their hearts!
Donnie Moore Ministries has been working for over 25 years to make a difference in communities all across the United States and in the hearts of our youth.
Please contact us or click here for details of how you can help with the Prayer Breakfast.
2017 Sponsors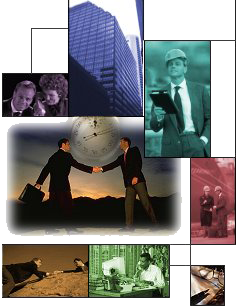 Major Sponsors:
Business and Corporate Sponsors:
* If you are interested in sponsoring a table at the breakfast, sponsorship gives you 8 tickets, listing in the the program as well as in the website with a link back to your own website.